If you enjoy this content, please share!
Planning on traveling soon and taking the kids with you? If so, then you're probably feeling a little bit overwhelmed at the thought of getting everything in order so that the trip goes smoothly. You'll want to ensure your kids are as happy as possible so that the trip is a pleasure for all. Here are a few helpful tips on how to accomplish this.
This article, courtesy of The Martin Family Adventure, is one of several great pieces of content you can find on the martinfamilyadventure.com blog.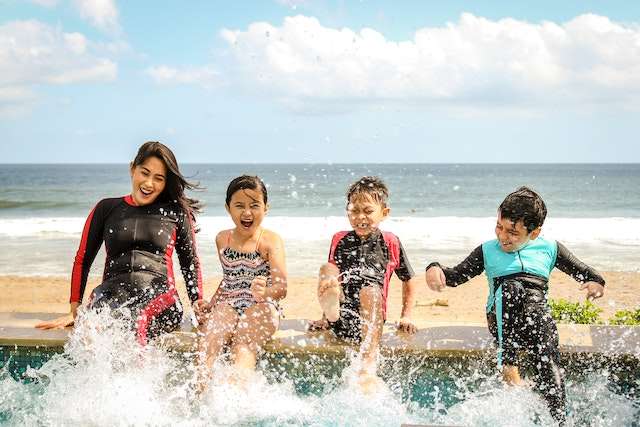 Take a trip anytime
Suppose you're waiting for the ideal time to travel because your kids are too young. It may not be best to wait too long in case you miss out on some wonderful moments when their minds are still young and curious. If you feel like your family deserves some downtime, don't think about it for too long. Instead, plan ahead as much as possible so you don't have to stress as much when the perfect opportunity arises.
Keep healthy snacks on hand
It's not always easy to access healthy food, especially if you're planning on traveling to a foreign place. This is where having healthy snacks on hand comes in handy, especially when you have active children who need an energy boost. If you're stuck for ideas, why not try the LaLa Lunchbox app for quick and convenient meal ideas on the go?
Keep things nice and tidy
When traveling, it is always a good idea to keep things nice and tidy, as clutter has a way of stressing us out more than we ought to be. Be sure to keep a small garbage container on hand, so the kids know where to dispose of their rubbish. Moreover, traveling in a clean environment will go a long way in maintaining order at a time when things can get a little chaotic.
Have plenty of entertainment on hand
As you'll probably know, kids tend to get bored really quickly; hence, why you should have an entertainment plan created beforehand, so you'll know what to do when boredom strikes. However, you don't necessarily need to resort to screen time to keep them busy for ages when you can use creative alternatives such as puzzles, LEGO, coloring books, and even audiobooks to keep them busy for more than a minute.
Be flexible in how you approach delays
When traveling with kids, you can be sure that the unexpected will happen. That's why it's so vital to be flexible when it comes to accepting that not everything will go as planned, as well as making allowances for delays that are bound to happen. For example, it might be helpful to have other options on your itinerary list if Plan A doesn't end up working out so you still end up having a ball despite not being able to do what you really wanted to do as a family.
Find ways to de-stress
Indeed, planning a family holiday can be a little bit stressful, and can be even more so when you have other stressors such as work-related stress to deal with, too; hence, the importance of finding ways to de-stress so that you don't end up making poor decisions on your trip. Moreover, there are techniques you may want to employ should you find yourself in a stressful situation leading up to and throughout your trip, such as practicing calming breathing techniques so that you can think more clearly as well as trusting your gut when a situation just feels off.
These tips should help to allay your worries a bit if you are feeling anxious about your upcoming family trip. Just remember that if all else fails, try to be calm in each and every situation to avoid a holiday snowballing into a trip everyone will say no to next time.
More articles you may enjoy:
RightOnTrek Bechamel Style Mac-N-Cheese Trail Foods
How To Stay Fueled While Hiking Or Camping | Right On Trek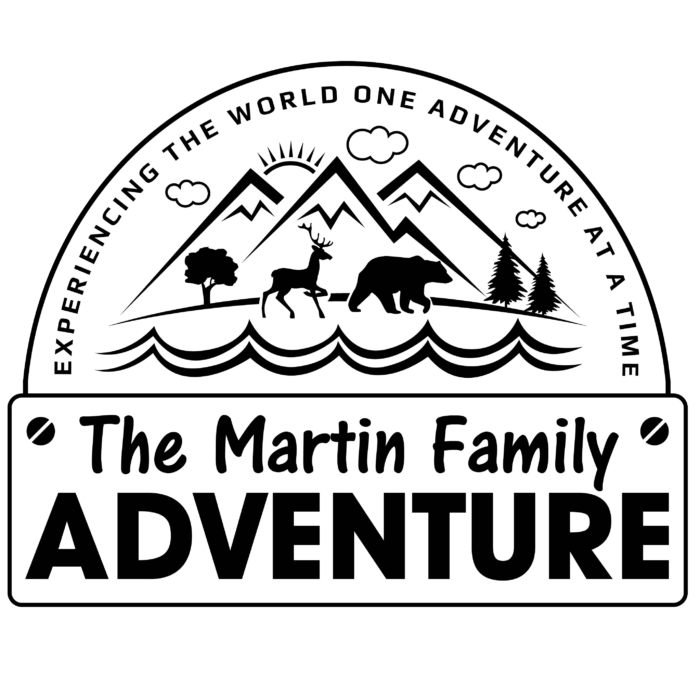 We are The Martin Family, from Kentucky, and we write about all things travel! We're so happy you've joined the adventure with us! We are excited to share our travels, journeys and adventures with you here on our site. We love experiencing the world one adventure at a time! Be sure to follow on YouTube and social media for even more!
"Live life one adventure at a time!" Crystal Martin
If you enjoy this content, please share!