Hello! We are the Martin Family! We are excited to share our travels, journeys and adventures with you here on our site. Be sure to visit us on our YouTube channel and follow us on social media for even more great content!
My husband, Clay, and I have been together forever. We became boyfriend/girlfriend at 14, and have been married since we were 19. Several years after getting married we welcomed our first child. Needless to say, our love is for the long haul! We have 4 children, a son and 3 daughters, ranging in ages from teen to adult! We also have 2 dogs named Jasper and Millie, a cat named Honey and a ferret named Junkus.
Clay and I both love the Great Smoky Mountains. We try to vacation there at least twice per year and love taking photos and writing about our stay and the fun activities we did while on vacation. Traveling, doing things together and just being goofy is an integral part of our family.
Follow along as we embark on an adventure!
This is our goofy family a few years ago.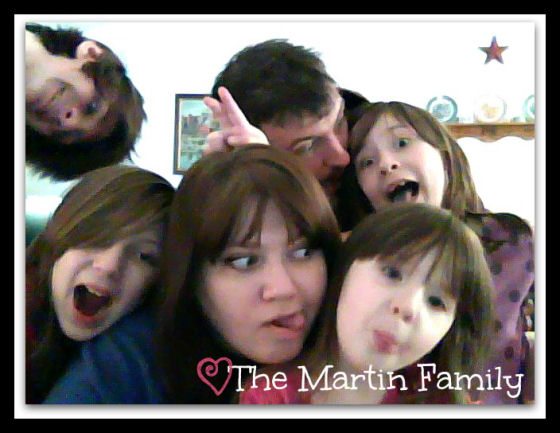 About The Martin Family Adventure and what we offer:
When we travel, I make sure to highlight each trip and the activities we participated in, places to lodge, eat and attractions we visit. That way, you can learn about new places to visit!
All About Crystal Martin: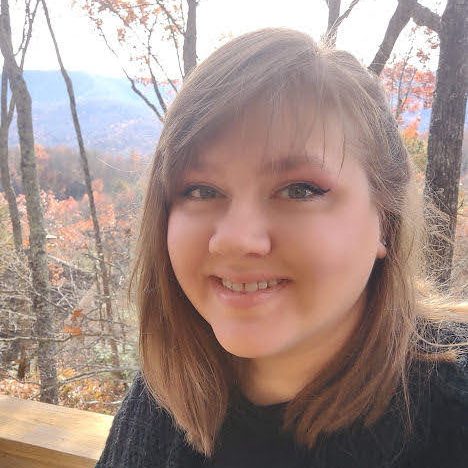 Crystal is a stay at home mom of 4 and married to Clay who she's loved for over 20 years. She lives in Kentucky and loves to travel to the Smoky Mountains of Tennessee. You can also find her at Cinnamon Hollow and Vacation Maybe. She is very proud to be a Titanic Pigeon Forge Mom Blogger
https://www.titanicpigeonforge.com/titanic-guest-bloggers!
Crystal Martin
Founder, Cinnamon Hollow and The Martin Family Adventure
All About Clay Martin: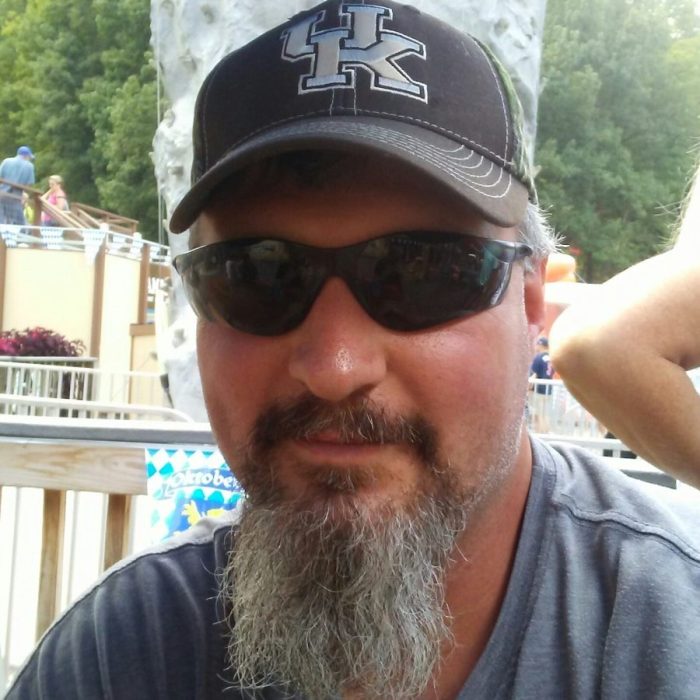 Clay Martin is a dad of 4 living in Kentucky. He is the co-owner/blogger here at Martin Family Adventure and over at Cinnamon Hollow. Clay enjoys DIY home projects, traveling in the Great Smoky Mountains and is an avid University of Kentucky basketball fan. He and Crystal have been married for 1000 years, give or take a few. :0)
Clay Martin
Founder, Cinnamon Hollow and The Martin Family Adventure