If you enjoy this content, please share!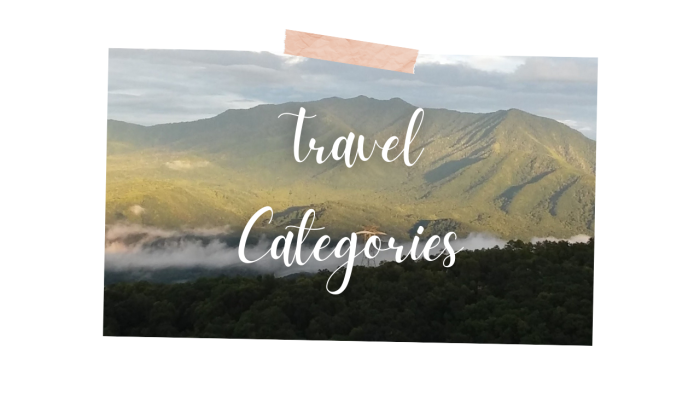 Find the categories of our website here so you can filter articles based on your preference. We try to list travel ideas for everyone – from single, to couples to families! We are constantly adding to our travel adventures so be sure to check back often! If you don't find a travel topic you're looking for, reach out to us. We may have something in the works or be willing to add it to our site. If you'd like to work with the Martin Family on a travel adventure, visit our contact page and send us a pitch. We're always looking for new adventure!
You can find Blogging In The Smokies, Blogging With Dolphins and Blogging In Kentucky on our sister site as well. Those categories will be added here soon.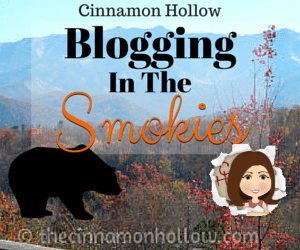 If you enjoy this content, please share!