Hello! We are so glad you have joined the adventure with us!
We'd like to take a moment to introduce ourselves and explain a little about what this blog is all about. We are the Martin Family and we love to travel. Our family consists of myself (Crystal), my husband Clay and our 4 children.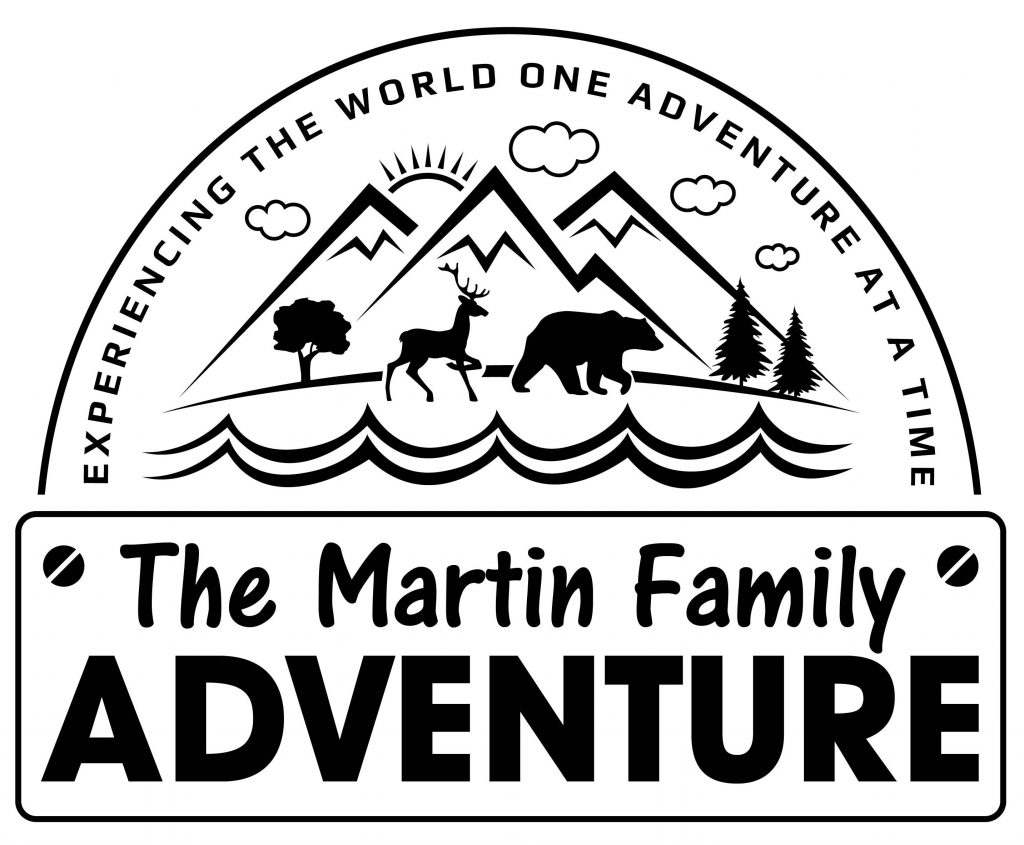 We have done extensive travel throughout the Smoky Mountains and have a section on our other site entitled "Blogging In The Smokies". We'll be transitioning that series over to The Martin Family Adventure.
Clay, the kids and I live in Kentucky and travel all over the state, throughout Tennessee, Georgia and the southern United States. We've expanded our travel to all over the country and eventually over the world!
What you'll find here are articles surrounding local travel, road trips, camping, luxury stays, mountains, beaches, deserts, cities, family-friendly attractions, couples getaways, weekend getaways, lodging, dining and more! We'll be sharing our personal photos, videos, tips and ideas for travel and stories about each location we visit.
Be sure to follow our YouTube channel for our Martin Family Adventure Vlog as well as our Instagram for additional photos of our travel adventures. Our other social channels can be found in our sidebar as well as at the top and bottom of our site.
We hope you'll join is here on our travel journey where we'll be experiencing the world one adventure at a time!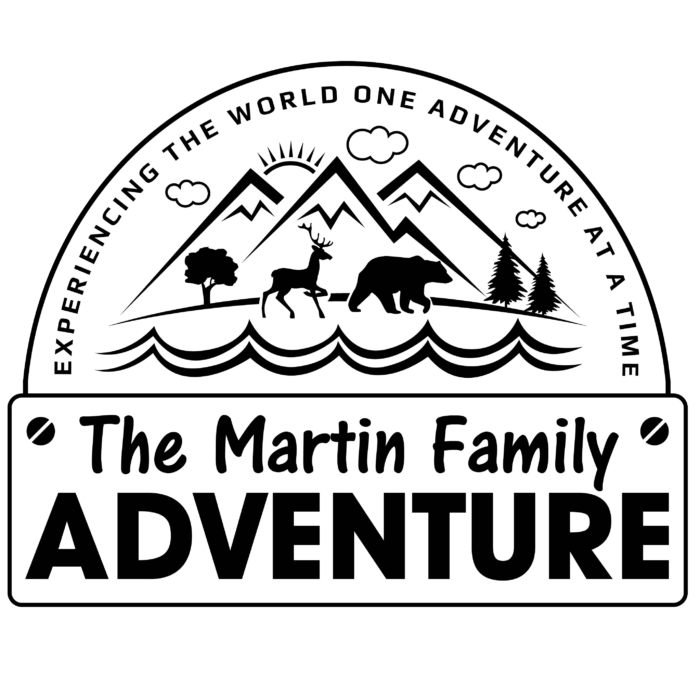 We are the Martin Family, from Kentucky, and we write about all things travel! We're so happy you've joined the adventure with us! We are excited to share our travels, journeys and adventures with you here on our site. We love experiencing the world one adventure at a time! Be sure to visit us on our YouTube channel and follow us on social media for even more great content! Find us online at Cinnamon Hollow and The Martin Family Adventure.