If you enjoy this content, please share!
Over on our Cinnamon Hollow site is a series we created called "Blogging In The Smokies". In an effort to keep as much travel related content on this site as possible, we've decided to transition that series to the Martin Family Adventure instead.
Below, you will find a few links that are in our series. For now, head on over to Cinnamon Hollow to check them all out!
On this page you will find links to posts and pages about our family's Gatlinburg area vacations in our guide Smoky Mountain Attractions "Blogging In The Smokies". We love Gatlinburg and Pigeon Forge, Tennessee. This is our vacation destination of choice and one that we hope to bring our family to time and time again. It is a place where family traditions can be made and we hope to see our children continue on the mountain vacation tradition that we have begun, with their own families.
Sometimes we may stay in hotels. Usually, we stay in cabins! I plan to share each cabin and cabin rental service as well as Smoky Mountain attractions, restaurants and hotels in and around Pigeon Forge and Gatlinburg. Some were comp visits and stays but many are one that my family and I pay for. Sometimes again and again! Regardless, they are all our honest thoughts on each location and are not influenced in any way. We want you to know about the places we enjoy!
The dates represent the dates of our visits.
So be sure to check this page often for updates!
Smoky Mountain Cabin and Vacation Rentals
UPDATE: Sadly, some of the cabin rentals, listed below, burned in the devastating forest fire in Gatlinburg. Some have been rebuilt but many remain fallen.
Auntie Belham's Cabin Rentals:
Fireside Chalets and Cabin Rentals:
Colonial Properties
Hapey Memories – November 2017
The Summit Cabin – April 2018
Dancing Angels Chalet – October 2018
Gatlinburg & Pigeon Forge Attractions
Titanic Pigeon Forge: We have visited here often. You can find links to each post below.
The Hollywood Wax Museum and Castle Of Chaos – March 2015
The Hollywood Wax Museum – March 2018
Ripley's Attractions In Gatlinburg:
The Great Smoky Mountain Wheel
Ober, Gatlinburg
Alcatraz East Museum – October 2018
MORE COMING ALL THE TIME!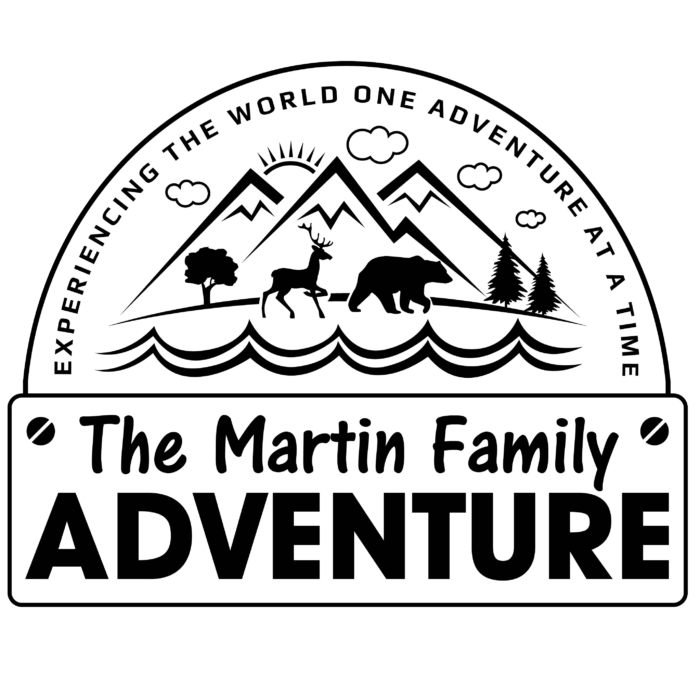 We are The Martin Family, from Kentucky, and we write about all things travel! We're so happy you've joined the adventure with us! We are excited to share our travels, journeys and adventures with you here on our site. We love experiencing the world one adventure at a time! Be sure to follow on YouTube and social media for even more!
"Live life one adventure at a time!" Crystal Martin
If you enjoy this content, please share!