If you enjoy this content, please share!
As our travel broadens, Clay and I dream of visiting London. We've both always wanted to go to England, Scotland and Ireland. Those are just 3 of the travel locations on our bucket lists. We're saving and planning and we will get to those places soon. For now, we limit ourselves to local and US travel. If you're looking for something fun and exciting to do over the Holidays, though, I have the perfect travel idea! Visit Island Grill in Royal Lancaster London for a Thanksgiving Dinner!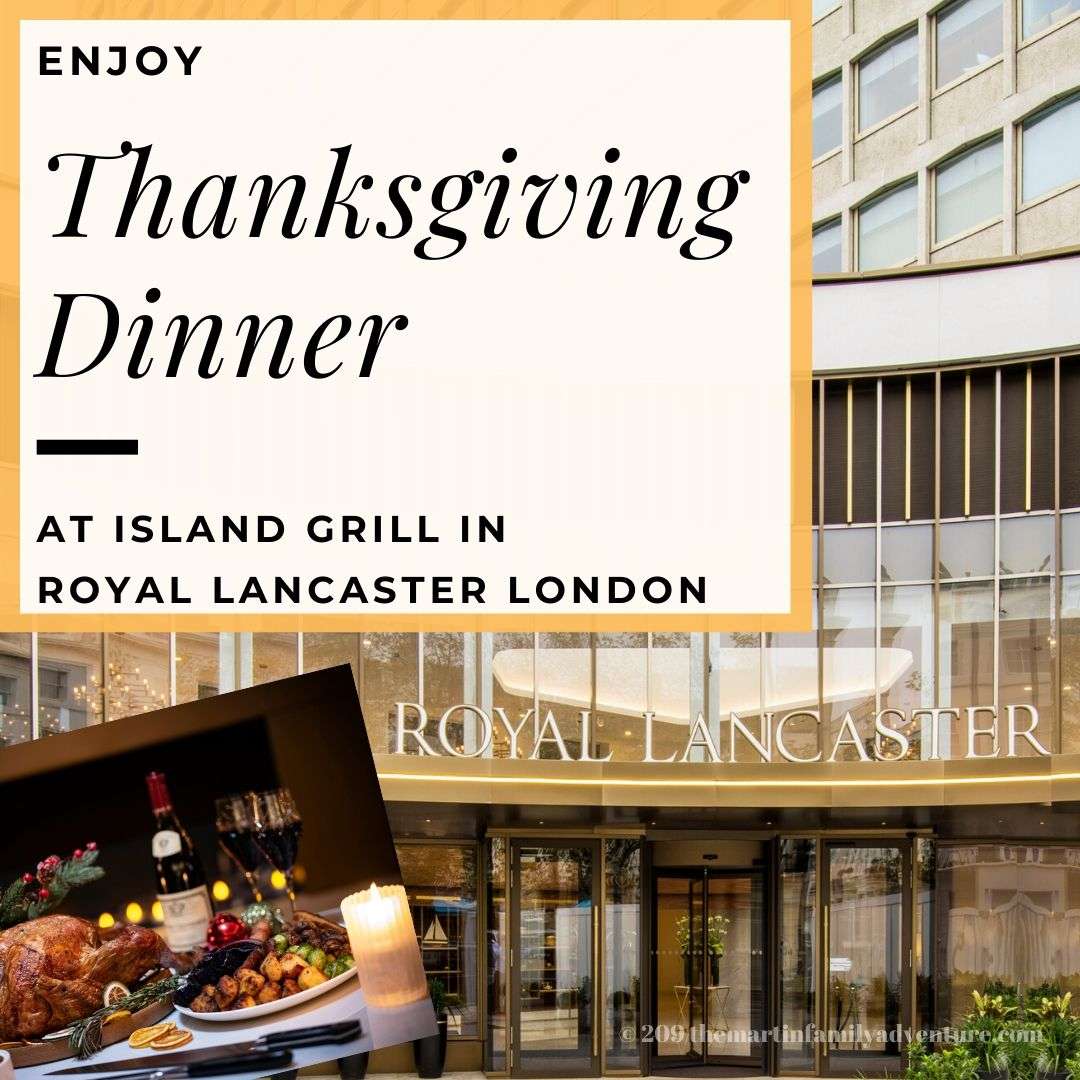 Whether you are searching for a taste of America or an expat wishing to feel closer to home on Thanksgiving, Island Grill in Royal Lancaster London is serving up an all-American feast.
A celebratory three-course Thanksgiving lunch and dinner, complete with a glass of bubbles, wine or beer, will be available on Thursday 28 November 2019, from Noon to 10.30pm. Priced at £29.50. A quick Google search shows that to be about $32.49 in USD.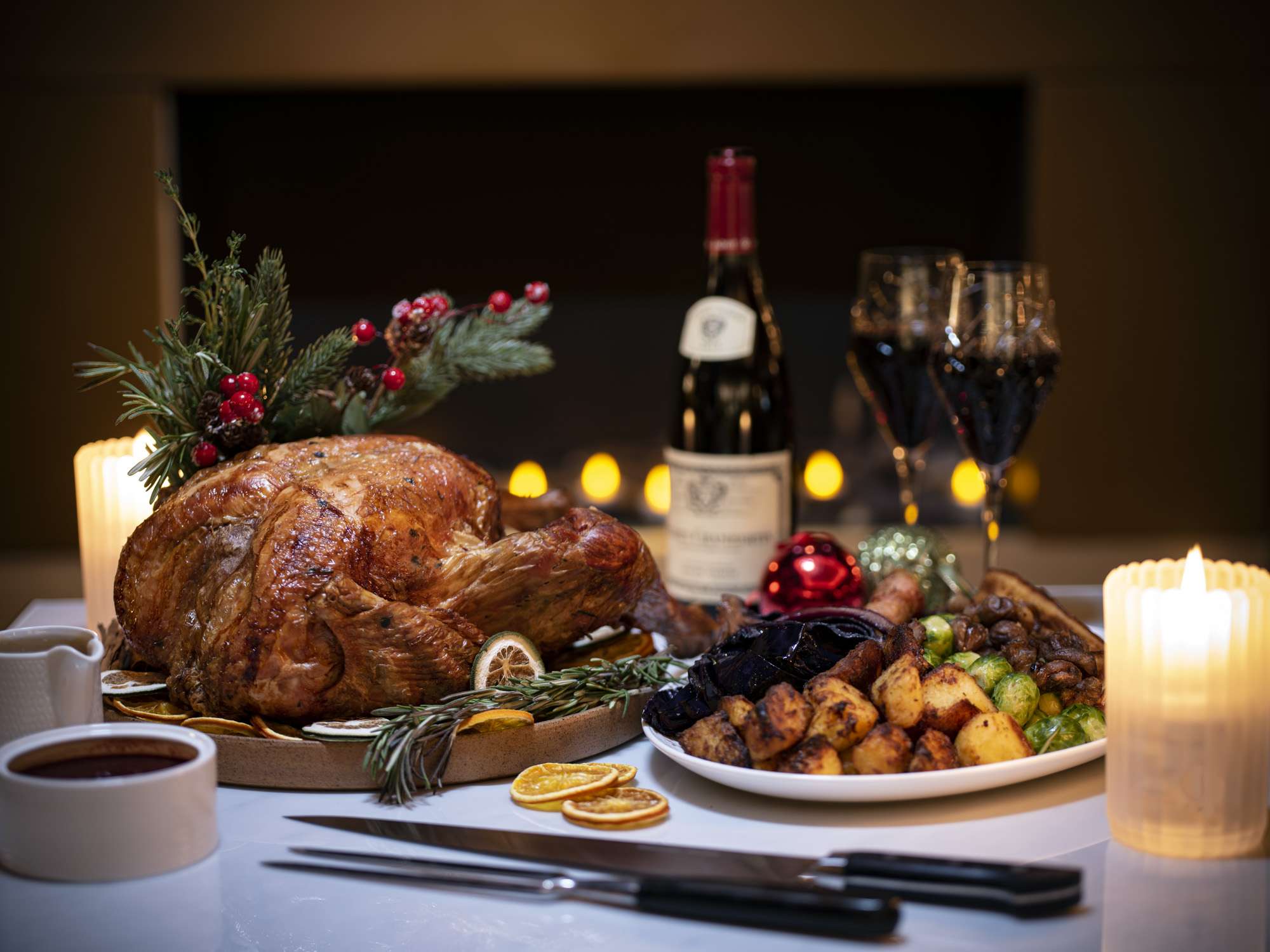 The traditional menu will start with Spiced Pumpkin Soup. For the main course, diners can enjoy a delicious Roasted Norfolk Turkey served with all the trimmings and Brussel Sprouts Gratin; or a Mushroom and Walnut Loaf served with Green Bean Casserole and Crisp Garlic Roast Potatoes. For dessert, a choice of Bourbon Pecan Pie, or Kent Apple Pie with Cinnamon Ice Cream will bring the meal to a sweet end. My mouth is watering just thinking about all that delicious, gourmet food!
About Island Grill
Island Grill is situated within Royal Lancaster London, which is renowned for its panoramic views over Hyde Park and London's famous skyline.  Boasting 18 floors, this magnificent hotel is one of the tallest and most notable buildings in the vicinity. 
Royal Lancaster London, Lancaster Terrace, London W2 2TYReservations on 020 7551 6000 or visit www.royallancaster.com
Have you ever traveled outside your country for the Holidays? Does visiting somewhere like Island Grill for Thanksgiving Dinner sound appealing to you? Do you plan to go?
See more articles in our World Travel category.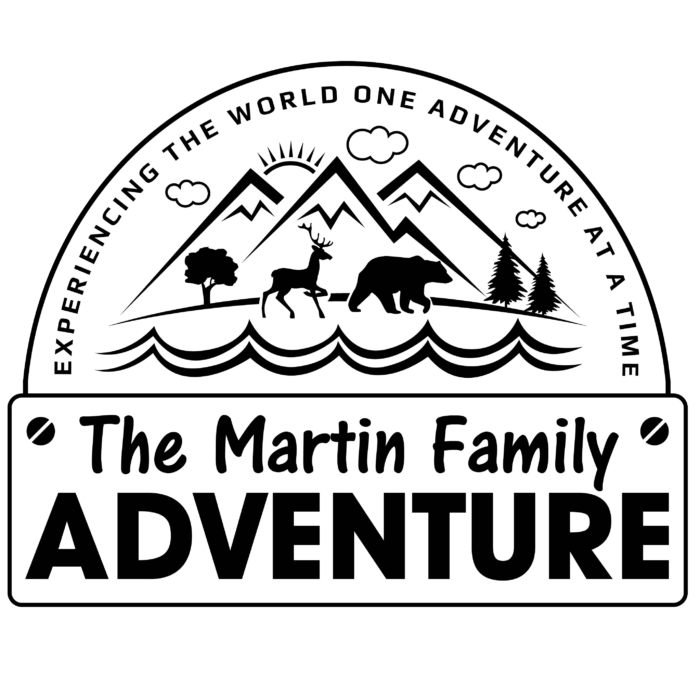 We are The Martin Family, from Kentucky, and we write about all things travel! We're so happy you've joined the adventure with us! We are excited to share our travels, journeys and adventures with you here on our site. We love experiencing the world one adventure at a time! Be sure to follow on YouTube and social media for even more!
"Live life one adventure at a time!" Crystal Martin
If you enjoy this content, please share!