If you enjoy this content, please share!
For a luxury vacation spot, you should consider vacationing at S. Johns. When relaxing on the beach, you will see a bright and beautiful sky. It is a city that provides historical buildings that make for a beautiful tour, and you can enjoy scavenger hunts that take you on a wild adventure or enjoy having fun in nature. Not to mention that St Johns has impressive and breathtaking beauty that will make you stop and stare at the beautiful sights in front of you.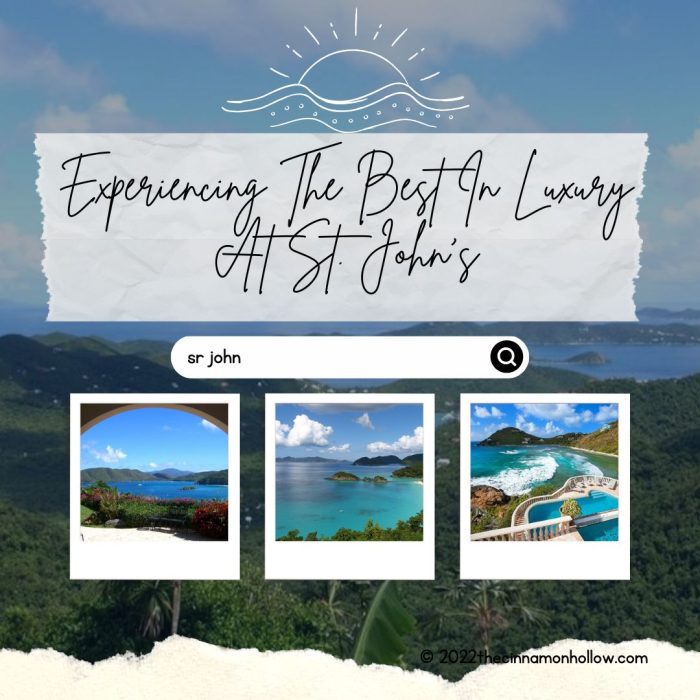 Explore The Sights
St. John vacation rentals are the best places to stay when visiting. They offer fantastic water views, and you are near everything that you could want to see. Lovers of the written word should see the Elaine Lone Sprauve Library and Museum. It is easy to enjoy the architectural history and enjoy the look and feel of the building. It is one of eldest buildings on the island and has been fully restored. It showcases the history of the owner, and it offers an impressive collection inside. You can learn about the culture while looking at photographs and paintings everywhere.
Go On A Hike
St Johns is considered a national park, and because of that, you can bust out your hiking shoes and get moving. Take the Reef Bay Trail, and you will have a great time on a path that is mostly downhill. When the trial ends, you are at a fantastic beach next to a historically old sugar mill. The trip is three miles long and well worth the effort.
The Mainland
One of the most fun things to do on the island is to go shopping! Bring back souvenirs, and you can find anything you like. Swimsuits, clothing, jewelry, shoes, books, you name it, you can find it. They also have fantastic restaurants that offer amazing lunch menus to get your appetite going. Have a hearty and filling lunch and then stroll down the main street.
Plan Your Vacation
Plan a wonderful fun-filled vacation that will make beautiful memories as well as offering a great chance to hang out with loved ones. If staying on land isn't exciting to you, rent a kayak and hang out in the water. You will see fish, sea turtles, and other creatures that can make a trip fun. Just be sure to stay safe in your boat and avoid dangerous fish. See incredible sights and have a fun day in the sun.
Find more world travel in our archives.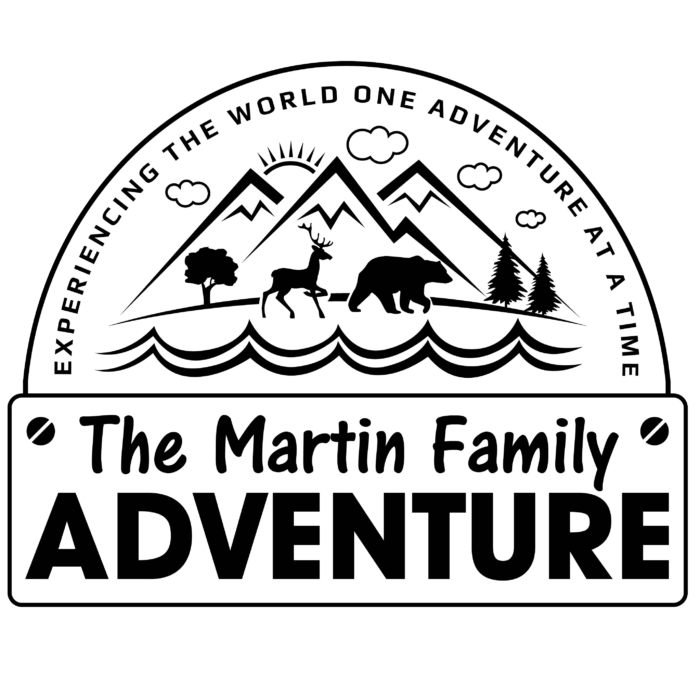 We are The Martin Family, from Kentucky, and we write about all things travel! We're so happy you've joined the adventure with us! We are excited to share our travels, journeys and adventures with you here on our site. We love experiencing the world one adventure at a time! Be sure to follow on YouTube and social media for even more!
"Live life one adventure at a time!" Crystal Martin
If you enjoy this content, please share!