If you enjoy this content, please share!
With the pandemic calmer than it has been in 2 years, do you plan to take a vacation away from home this year? We do! Actually, we traveled the past 2 years but stayed in our vacation rental and didn't do any type of attractions. We rented a beach house with a pool and spent the week swimming, eating and just enjoying being together. It was nice! But, I want a bit of adventure this year so we've planned a couple activities. Not a lot but some small things to get our toes wet again. Something I would LOVE to do, though, is Natural Habitat Adventures. And maybe not in the summer, but later in the year.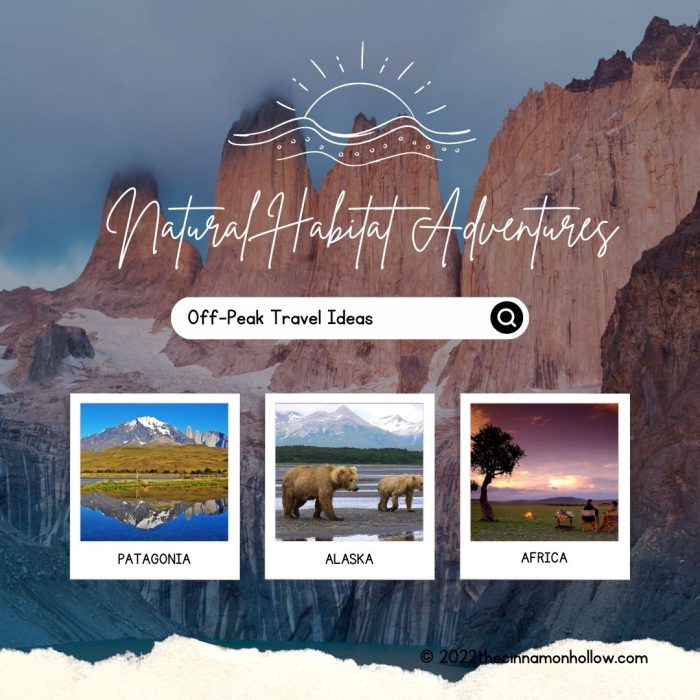 Natural Habitat Adventures – Shoulder Season Delivers Dreams
Don't worry if it seems you've already missed the boat on a wilderness or wildlife adventure this summer, 2022 is still young and there's plenty of time and opportunity to get outside and explore. Plus, a little tip from those in the know: some of the best experiences are had well after the heart of the summer travel season. Many of these are best done in the fall. So, a fall vacation, versus a summer trip might be on our list for next year or the year after.
More info:
Alaska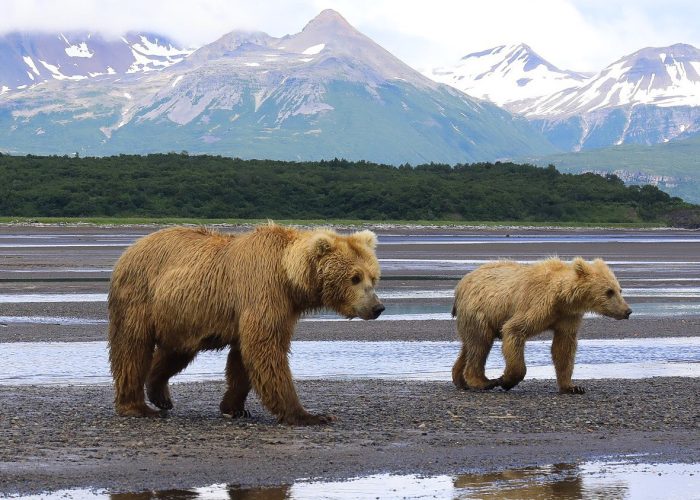 Alaska isn't on everyone's radar for fall travel, but it should be. If you are traveling by boat to experience firsthand the state's wilderness and grizzly population or stepping out of time on a photo expedition deep in Alaskan Bear country at the Brooks Lodge—after they've closed for the season when the bears really take over—Alaska in the fall can seem like a whole world of your own.
Iceland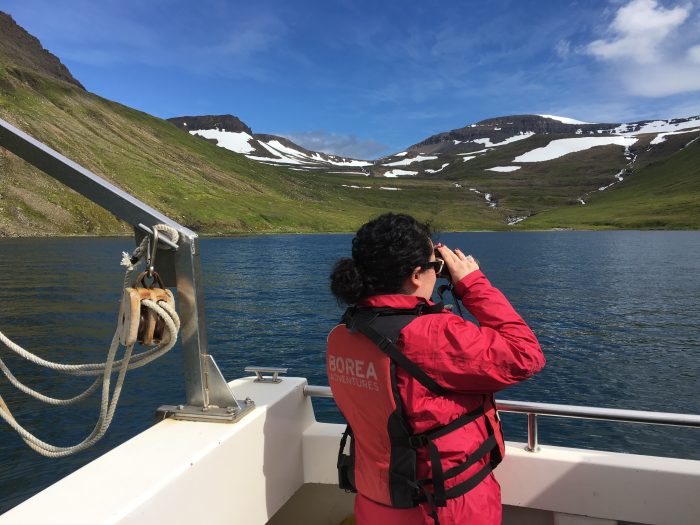 Or, if international travel is back on your 2022 bucket list, you can soak in the thermal wonders and romantic colors of autumn in Iceland once the crowds start to disperse and a more leisurely pace settles back over the island.
Africa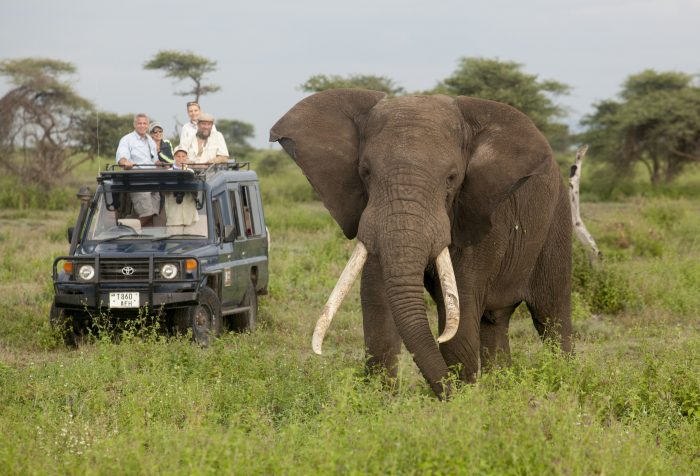 The end of the year is also a great time to explore Africa's Okavango Delta and Kalahari Desert, where the infusion of rain in the green season brings an abundance of migratory wildlife, newborn babes, and dramatically photogenic skies.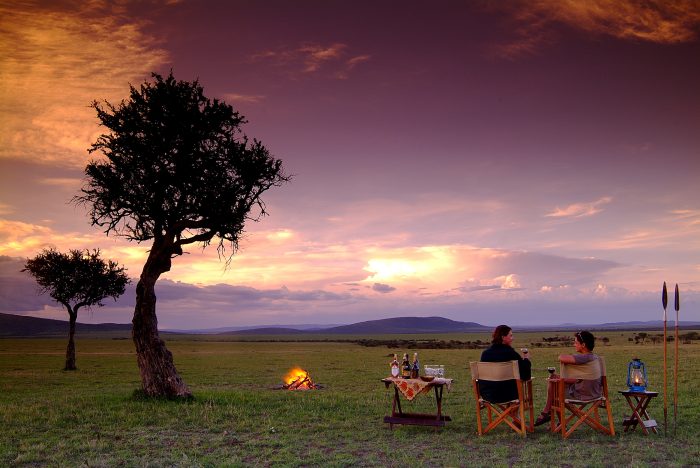 Patagonia
Of course, fall in the southern hemisphere is equally as magical as our own, with a late March 2023 trip to Patagonia likely to include both gorgeous fall foliage as well as heavily reduced crowds. Who doesn't love smaller crowds when traveling? I know I sure do!
click the smaller images to enlarge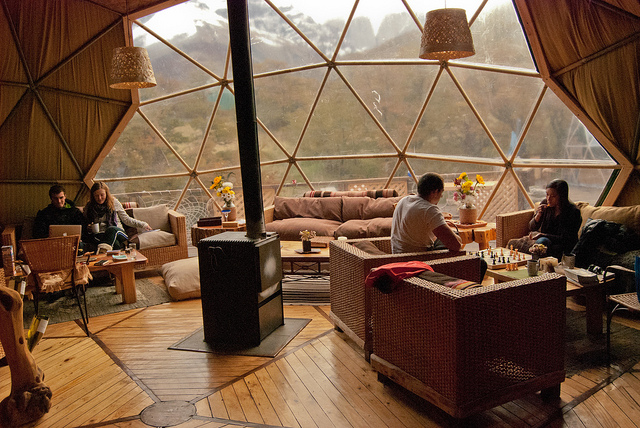 I've always wanted to visit Alaska but, after seeing these photos of Patagonia, it is definitely on my list first!
Have you ever visited any of these areas? If not, are they on your travel bucket list?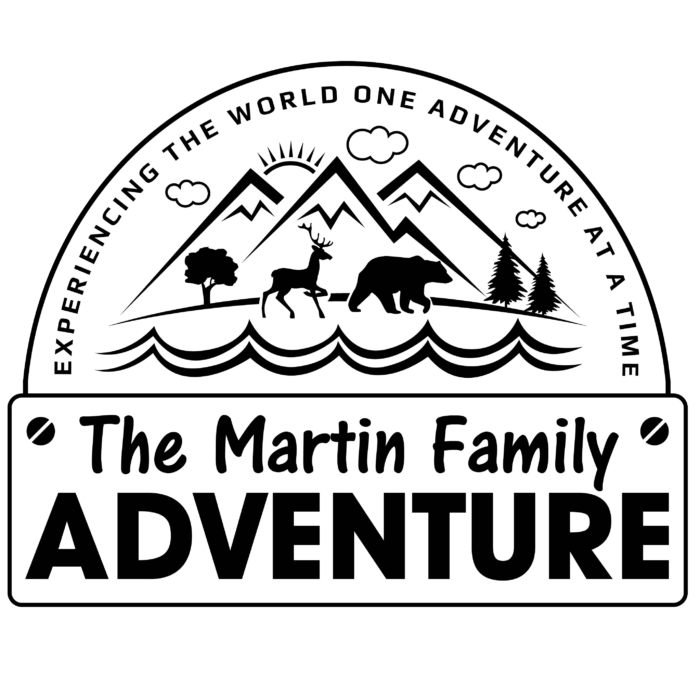 We are The Martin Family, from Kentucky, and we write about all things travel! We're so happy you've joined the adventure with us! We are excited to share our travels, journeys and adventures with you here on our site. We love experiencing the world one adventure at a time! Be sure to follow on YouTube and social media for even more!
"Live life one adventure at a time!" Crystal Martin
If you enjoy this content, please share!