If you enjoy this content, please share!
We're considering trying our hand at some longer hikes this year. I've mentioned, in the past, that we typically do a few hours to a day, tops. I prefer to tent "glamp" and do small hikes each day. Either way, we need food. I LOVE RightOnTrek's Meal kits. Their foods are full of flavor and you have 2 options when ordering: individual day kits or multi-day/people kits using the RightOnTrek Meal Planner for our camping food and hiking food.
Here in Kentucky, the air is starting to take on a decidedly cooler feel in the evenings. The days are still hot and miserable, overall, but you can feel the change starting. For me, that's when I want to get outside and walk and hike. I love being active in the crisp, cooler air and checking out the changing colors. And I love having quick and easy trail food for backpacking, that doesn't sacrifice on flavor or isn't filling.
Affiliate links have been used in this post. Purchases made through our links earn us a small commission to pay for our website, without any fees passed on to you. Read our full disclosure policy for more info. Thank you for your support!
I've mentioned the RightOnTrek Meal Planner in the past but didn't give much detail as to exactly what it is and how it works. This post addresses just that!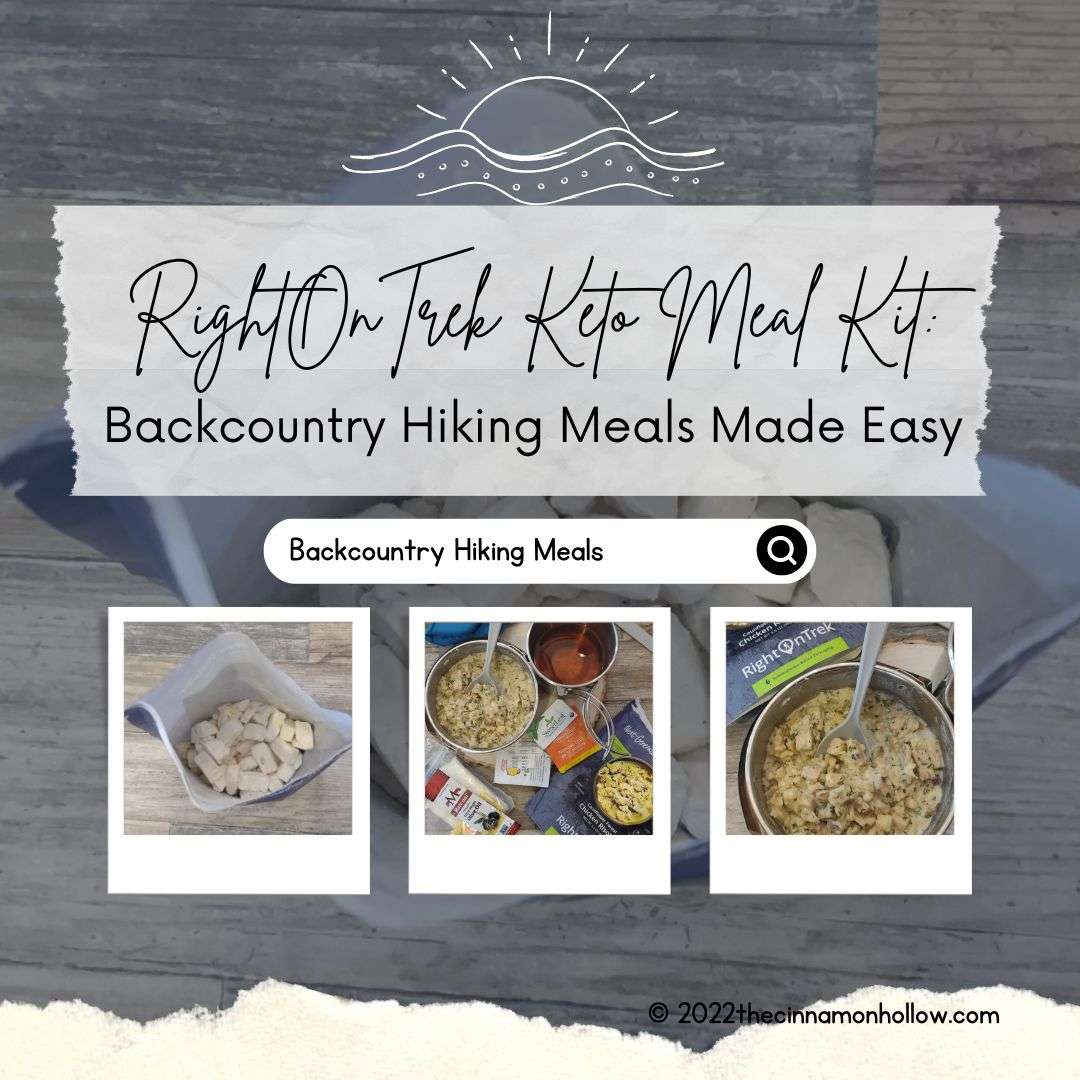 Save 25% On 1st Time Orders
25% off first-time orders with code 'Revolution25'. Shop ultra-light, ultra-fresh, and Ultra-affordable backcountry meals now!
What Is The RightOnTrek Meal Planner?
The Meal Planner is the original way to buy meals from RightOnTrek. It was designed primarily for guides to get all the meals for their clients in a few minutes. This includes not only RightOnTrek Adventure meals, but all the sides and drink mixes you need for the day.
Enter the number of days of your trek, the number of calories per day, and indicate some dietary preferences, and your meal plan will be created.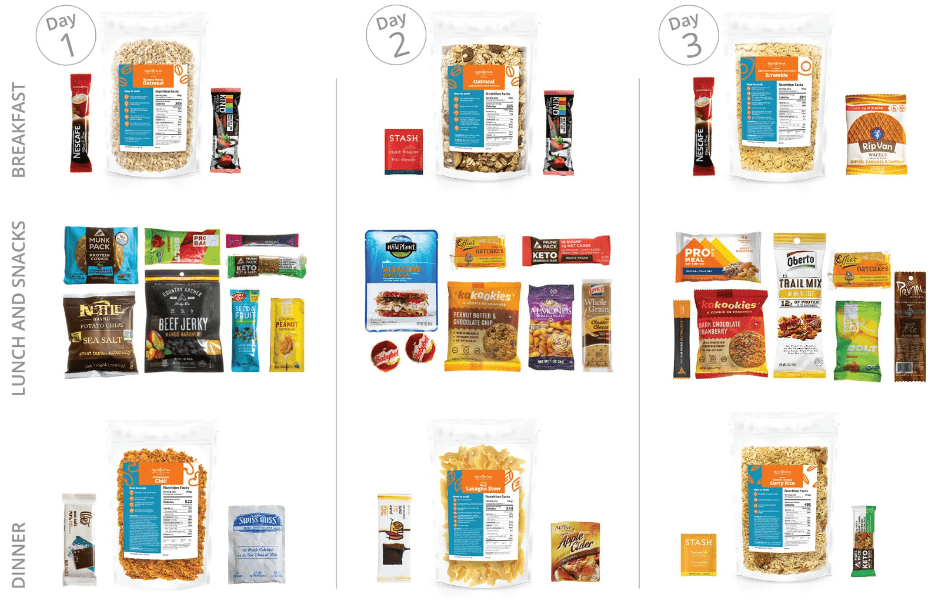 Everything's fully customizable so you can swap out crackers for beef jerky if you wish, or take both. The Meal Planner orders are typically larger as they involve buying all your meals for multiple days, and multiple parties.
It's very easy to use. The planner lets you add/remove items, choose dietary needs and choose which snacks and meals you prefer. It is all step-by-step. For me, that is #1. I like convenience and ease of use. If I have to do a ton of searching just to use a website or shopping cart, I'm out. That's not the case here. It's quick and easy.
You may also have noticed the recently released Backcountry Meal Kits in the store like their Bechamel Style Mac-N-Cheese. Those are the ones I've posted about recently and have one more post coming up to show their Vegetarian kit. The last one I tried was the RightOnTrek KETO kit and the meal in it was incredible!
These are the same items as can be bought from the Meal Planner, just pre-selected for convenience. 2,500 calories all ready to go in a light mesh nylon bag!
In summary
Which feature do you think you'd use most often? I love that, since there are typically more than 2 of us that go on a trek, I can use the meal planner and get meals for all of us, and for no matter how many days. But I also love that there is an option for me to just buy the kits I want from time to time as well.
.
Camp/trail cookware and utensils we recommend: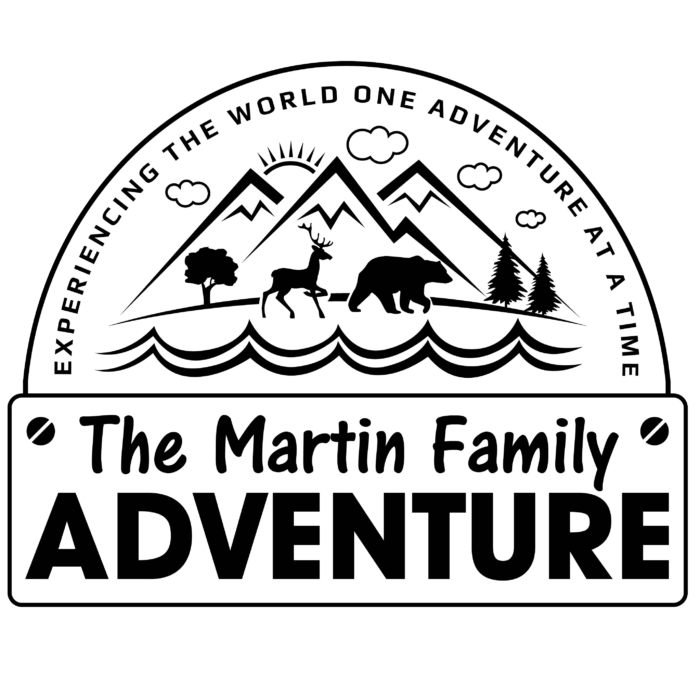 We are The Martin Family, from Kentucky, and we write about all things travel! We're so happy you've joined the adventure with us! We are excited to share our travels, journeys and adventures with you here on our site. We love experiencing the world one adventure at a time! Be sure to follow on YouTube and social media for even more!
"Live life one adventure at a time!" Crystal Martin
If you enjoy this content, please share!