If you enjoy this content, please share!
Gas prices have skyrocketed but that doesn't necessarily mean you have to sit home all summer. If you live near any of these cities, you can enjoy a one-tank getaway. One tank of gas, a few hours and you're on your way to some summer fun!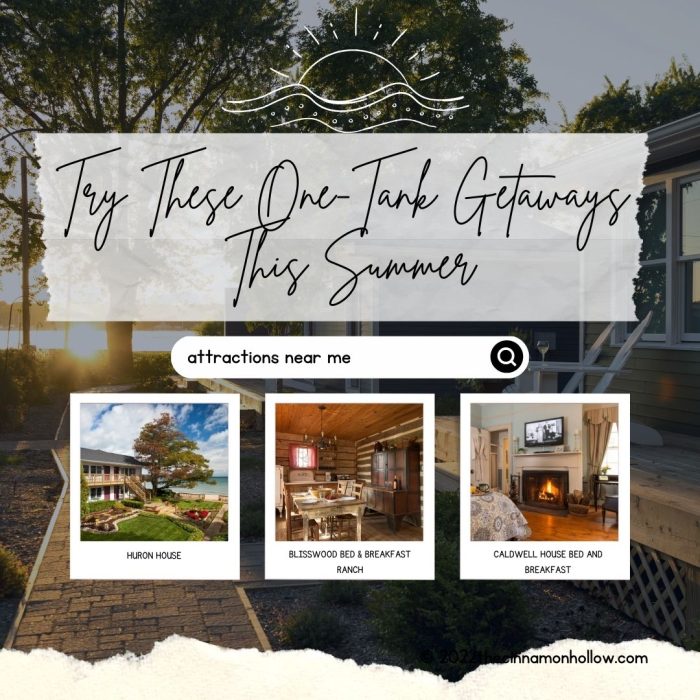 We were lucky enough to take a week long trip 12 hours away this year. Partly because we'd already booked it a year ago, and partly because we'd saved as much money as humanly possible the last year. Rising food and gas prices made that nearly impossible, but not totally. I hope you are able to take your planned summer trips this year, but if not, check out local areas! Day trips, overnight trips and even stay-cations can be so much fun. Even a little change is better than being cooped up all summer. If you can't get to one of these destinations, look for fun things in and around your home town. If you can't go, at all, try adding something fun to your own yard like a sprinkler or small swimming pool, a trampoline or fire pit. Decorate with fun beach themed decorations. There are TONS at the Dollar Tree (affiliate link). You can create a backyard oasis for less than $20!
If you are lucky enough to live nearby, check out these locations for some one-tank summer getaways this summer.
HURON HOUSE – Oscoda, MI (3-hour drive from Detroit)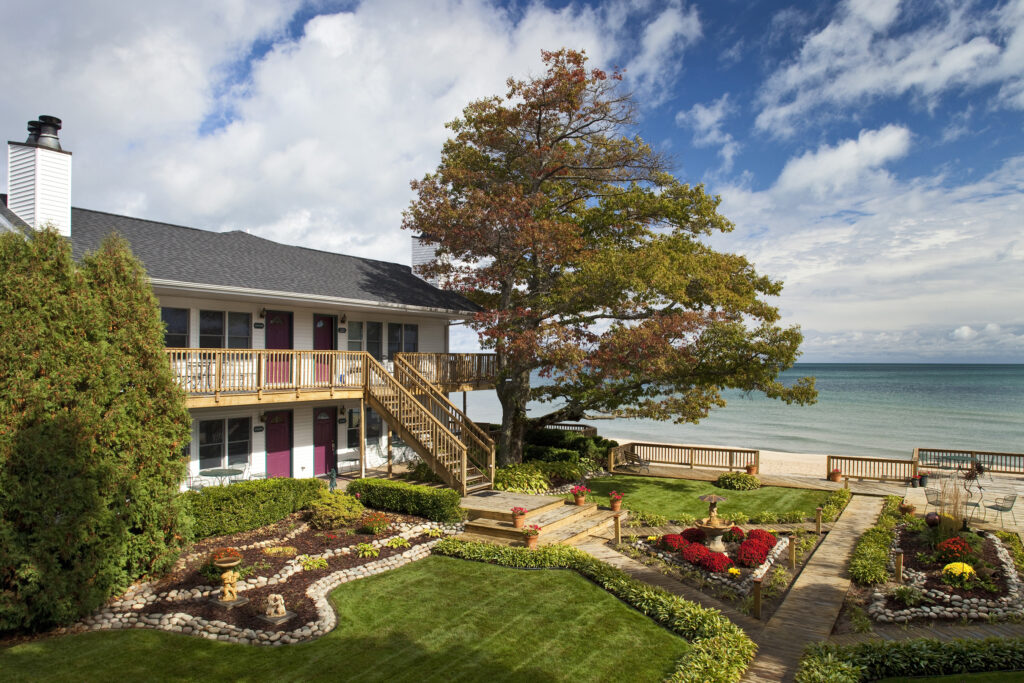 Located on the beach of Lake Huron between Tawas and Oscoda, the Huron House is an award-winning 14 room luxury Bed and Breakfast lakefront destination with stunning Lake Huron views and direct beach access. Huron House features King beds, private decks, fireplaces, personal hot tubs and Jacuzzi tubs, and daily breakfast delivered to guestrooms. Privacy and individual attention define the Huron House experience.
The Huron House Bed and Breakfast is located at 3124 North US-23, Oscoda, Michigan 48750. www.huronhouse.com.
CALDWELL HOUSE – Salisbury Mills, NY (1-hour drive from New York City)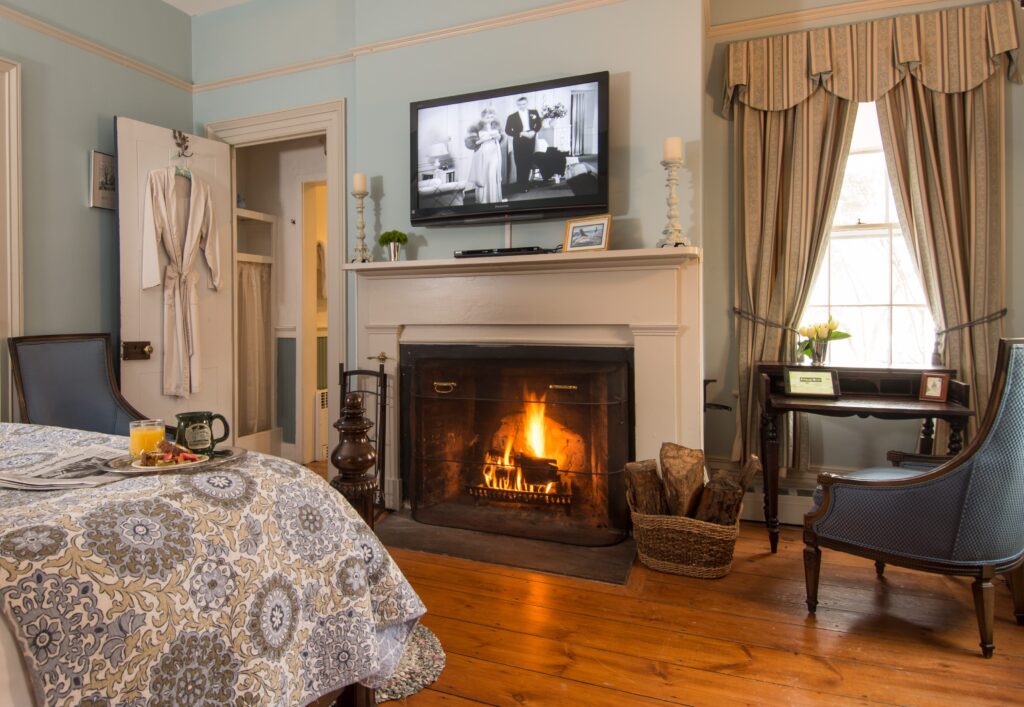 The Caldwell House Bed and Breakfast is a multi-award-winning member of the prestigious Select Registry and Diamond Collection groups of Inns. The B&B is one of the top 25 bed and breakfasts across the country, according to the most recent yearly list by BedandBreakfast.com. It also was recently inducted into TripAdvisor's Hall of Fame for earning a Certificate of Excellence for five consecutive years. Located in the heart of the Hudson Valley– close to the United States Military Academy at West Point, the Storm King Arts Center, Brotherhood Winery (and many of the Shawangunk Wine Trail Wineries), and the Woodbury Premium Outlet Mall. Some of the Hudson Valley's most beautiful hiking/biking trails are within easy driving distance. Built in 1802, this historic inn is full of many original features, antiques and original paintings, as well as modern amenities. Each guest room includes its own private full bath (several with Jacuzzi tub for two), smart TVs with Netflix/Hulu, free Wi-Fi Internet access, individual room temperature controls, and more. Many of the rooms have gas fireplaces. The Caldwell House Bed and Breakfast is located at 25 Orrs Mills Road, Salisbury Mills, NY 12577. www.caldwellhouse.com.
BLISSWOOD BED & BREAKFAST RANCH – Cat Spring, TX (1-hour drive from Houston)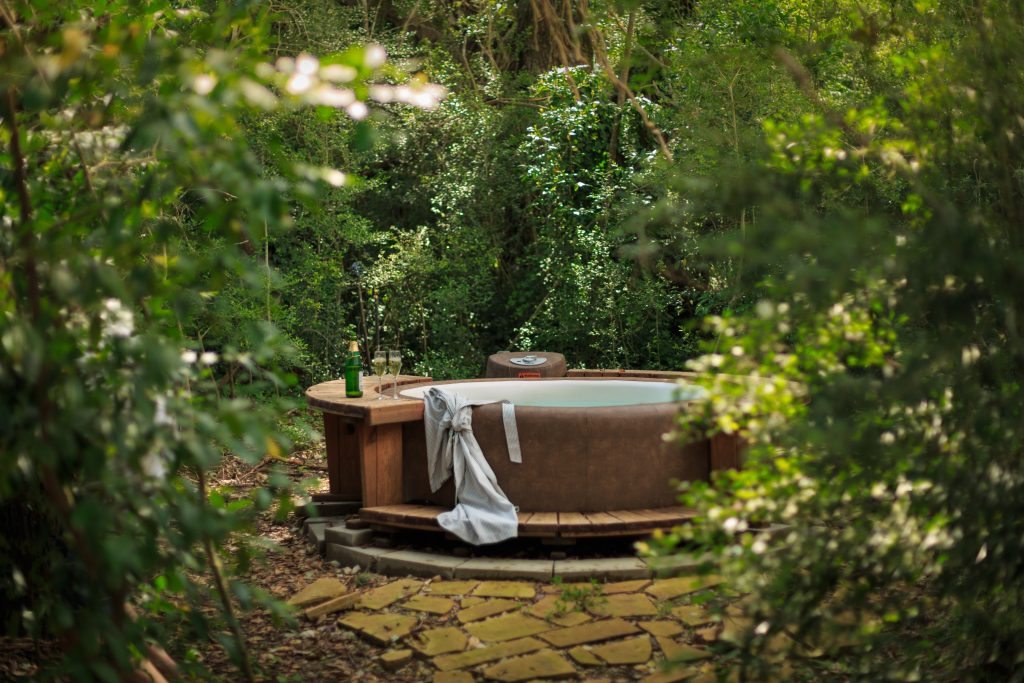 Set on a 500-acre working ranch, BlissWood Bed & Breakfast Ranch is a remote and rustic hideaway an hour west of Houston. The B&B consists of 14 cabins and cottages of varying size, with woodsy furniture, full kitchens, sitting areas and porches. Some include pull-out fireplaces, whirlpool baths, hot tubs, and/or shared or private outdoor pools. All accommodations include Continental breakfast delivered each day to guests' doors. Private exotic safaris, animal feeding tours, hiking trails, fishing lakes, and activities, including: trapshooting, horseback riding, archery and scrapbooking round out the experience for an added fee. Pets are allowed; bikes and golf carts are available to rent. BlissWood is located within Lehmann Legacy Ranch at 13597 Frantz Rd, Cat Spring, TX 78933 — the ranch is within a 1-hour drive from Houston, 2-hours from San Antonio and Austin, and just under 4-hours from Dallas. https://www.blisswood.net/
HOTEL SAUGATUCK – Saugatuck, MI (less than 3-hour drive from Detroit)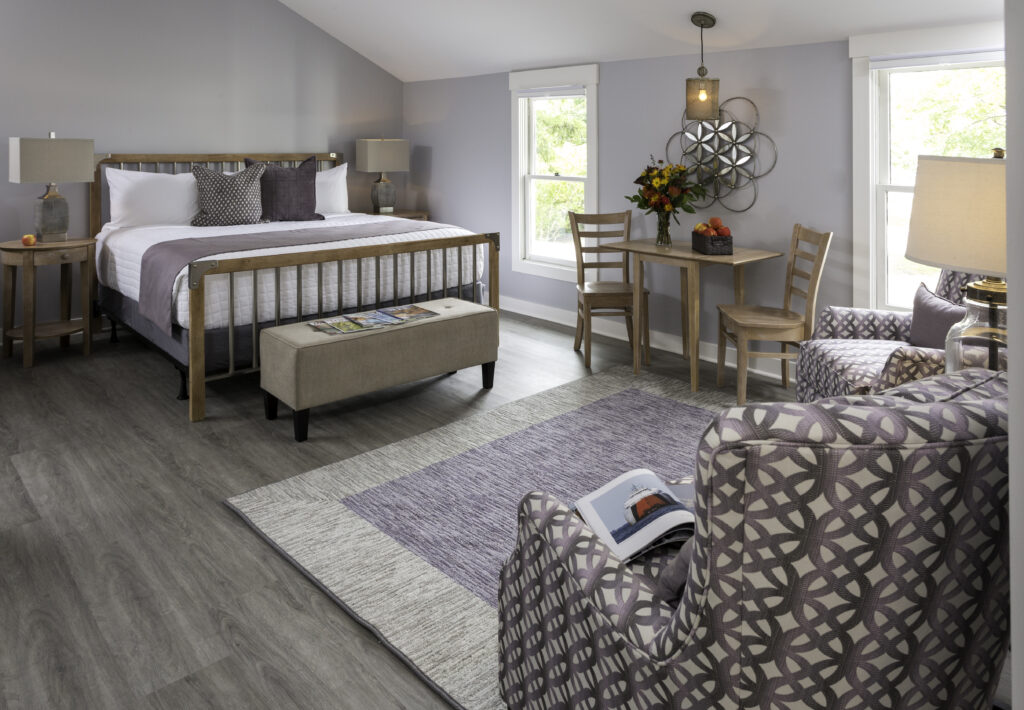 The Hotel Saugatuck is an 18-room luxury bed and breakfast with stunning views of Lake Kalamazoo, offering modern amenities, mere blocks from the vintage reminiscent small-town of Saugatuck and minutes from Douglas. Built in 1865, The Hotel Saugatuck, formerly the Twin Gables Inn, is the only original mill in the area still standing from the busy lumbering era. It is now comprised of a dozen rooms in the historic hotel and three duplex cottages, each with two guestrooms. All rooms feature king sized beds, private bathrooms, Jason Hydrotherapy Tubs with Micro-silk Technology, in-room breakfast, in-room dessert, fireplaces, and individual climate control. Privacy and individual attention define The Hotel Saugatuck experience. The Hotel Saugatuck is located at 900 Lake St., Saugatuck, MI 49453. https://www.thehotelsaugatuck.com/
If you're in or near Detroit, New York City, or Cat Spring, TX check out these great lodging choices. You can't beat one tank of gas for a getaway!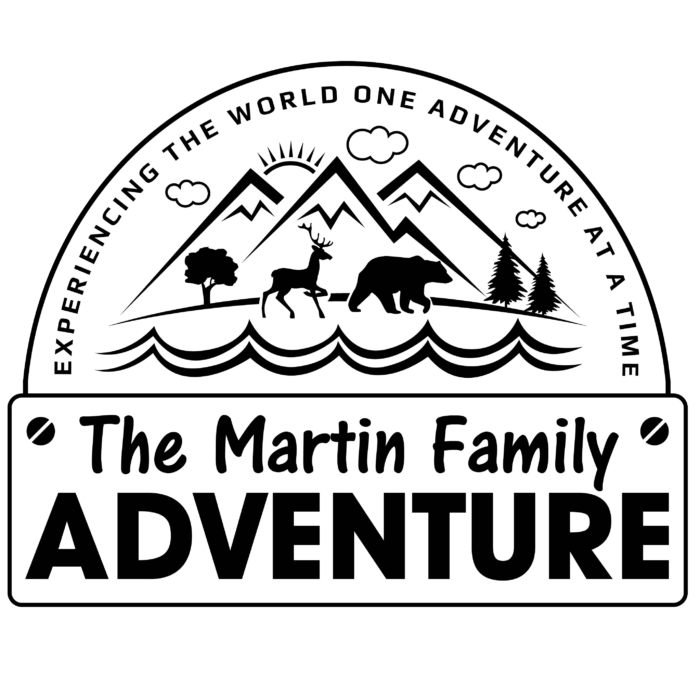 We are The Martin Family, from Kentucky, and we write about all things travel! We're so happy you've joined the adventure with us! We are excited to share our travels, journeys and adventures with you here on our site. We love experiencing the world one adventure at a time! Be sure to follow on YouTube and social media for even more!
"Live life one adventure at a time!" Crystal Martin
If you enjoy this content, please share!